Rosa's Bio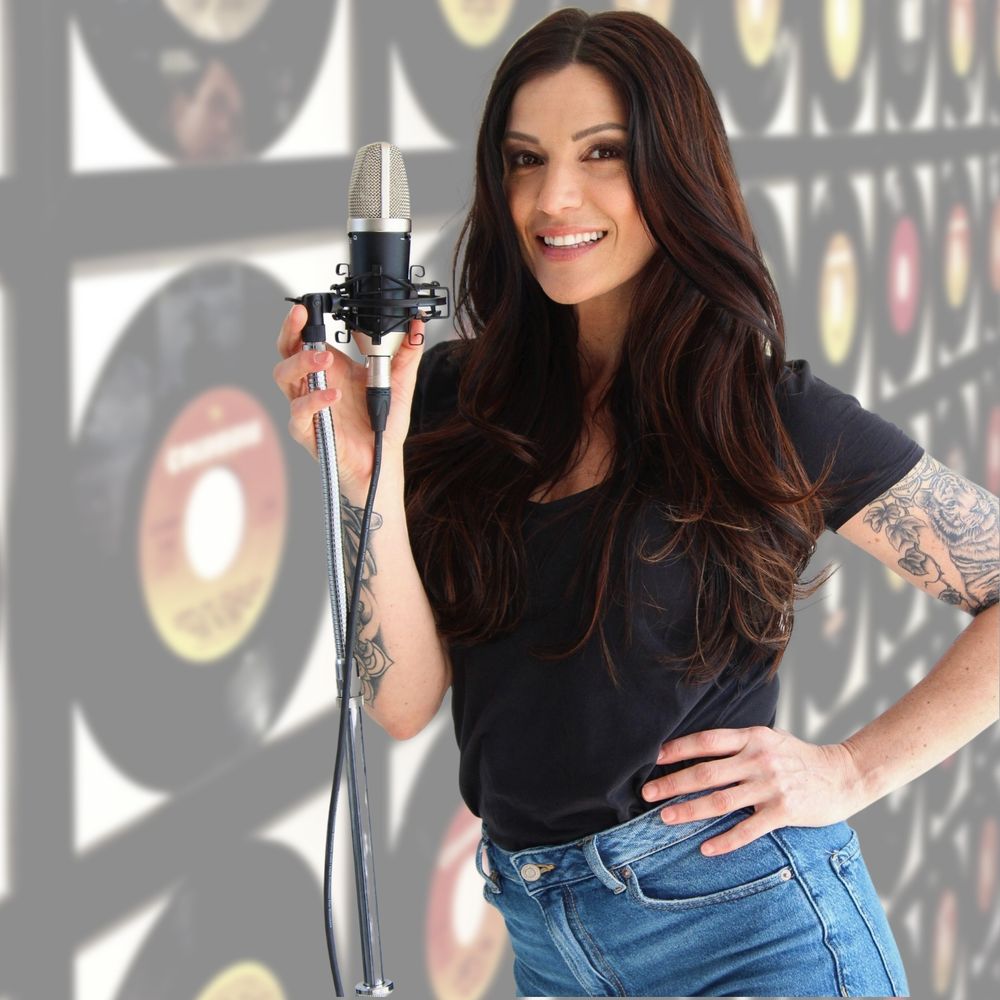 BIO
Canadian singer, songwriter and performer Rosa Laricchiuta is known for her powerful raspy, soulful vocals and being a grand finalist on the third season of La Voix, the Quebec version of the popular TV show The Voice. She left a lasting impression as she won-over millions of viewers who dubbed her as the new Quebec female rocker.
With more than 75,000 subscribers on social networks, a total of over one million views on YouTube, and tour dates across Quebec, Canada and the United States, Rosa has become well established in the North American music firmament. 
With 3 albums under her belt, amazing collaborations with renowned musicians, producers and writers, along with countless live performances Rosa's passion for music is a palpable energy that radiates from her.