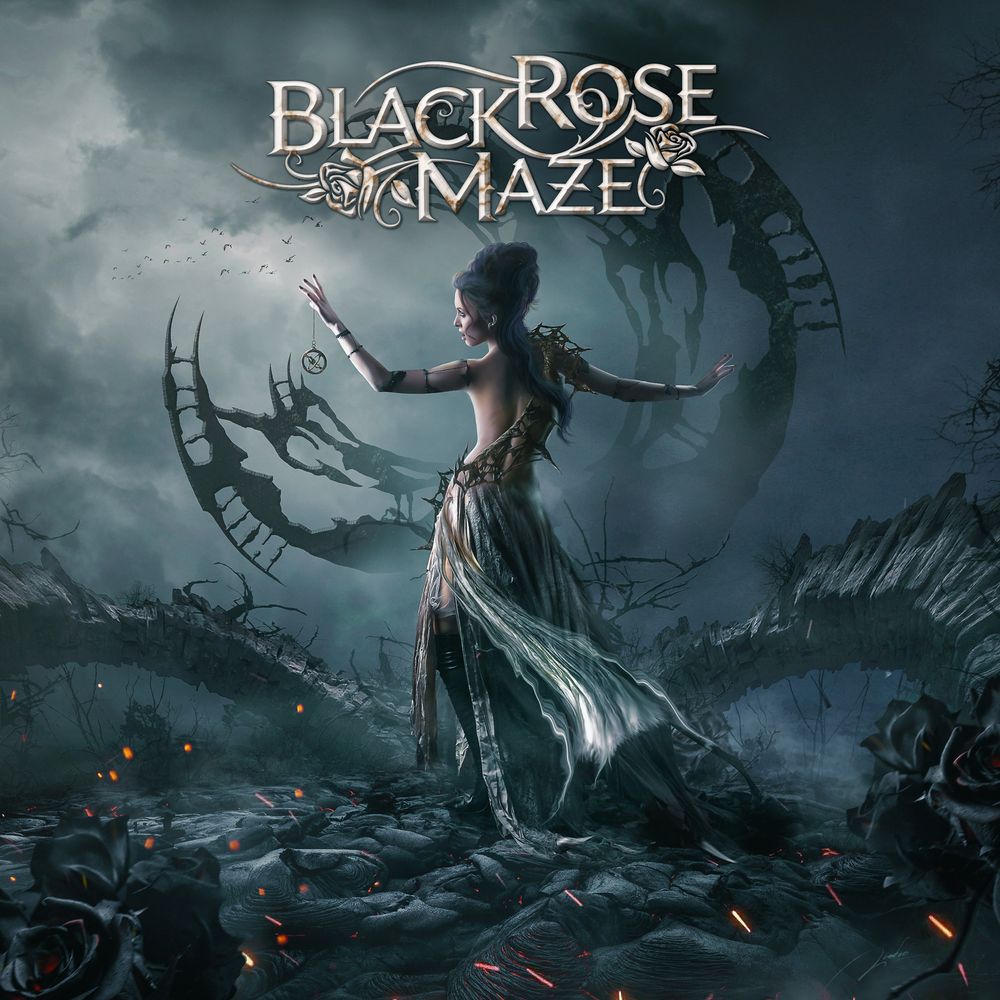 BLACK ROSE MAZE CD
ON SALE NOW / EN VENTE
BLACK ROSE MAZE is Rosa Laricchiuta's very own rock album of her self-titled debut. In collaboration with renowned hard rock musicians that back up Rosa's unbelievably powerful raspy, smoky voice. 
The album is a showcase of Rosa's own songs, together with a few cuts which were penned for Rosa by the likes of Clif Magness (Steve Perry, Avril Lavigne), Nasson (Chaos Magic, Sinner's Blood), and Alessandro Del Vecchio (Hardline, JORN, Revolution Saints etc.).
Produced by Alessandro Del Vecchio, this badass record should not be missed by whoever has a penchant for melodic hard rock with a contemporary edge.
Check out below, the first single and video, 'In The Dark' .